Key Points:
Scented Candles are a great way to enhance your moods and moments. The right candle scent can add much of your persona to a space, occasion, and decor.
You might want to consider the candle space, purpose, make, and fragrance type to find the right candle scent. And the best thing is you can choose from various shapes and colors.
You can choose a candle scent based on the candle ingredients, the types of wicks, and the season because different seasons call for different moods.
This guide will walk you through all the essential tips to help you choose your favorite scented candle. Please go on, read and buy a scented candle or browse our premium fragrance collection.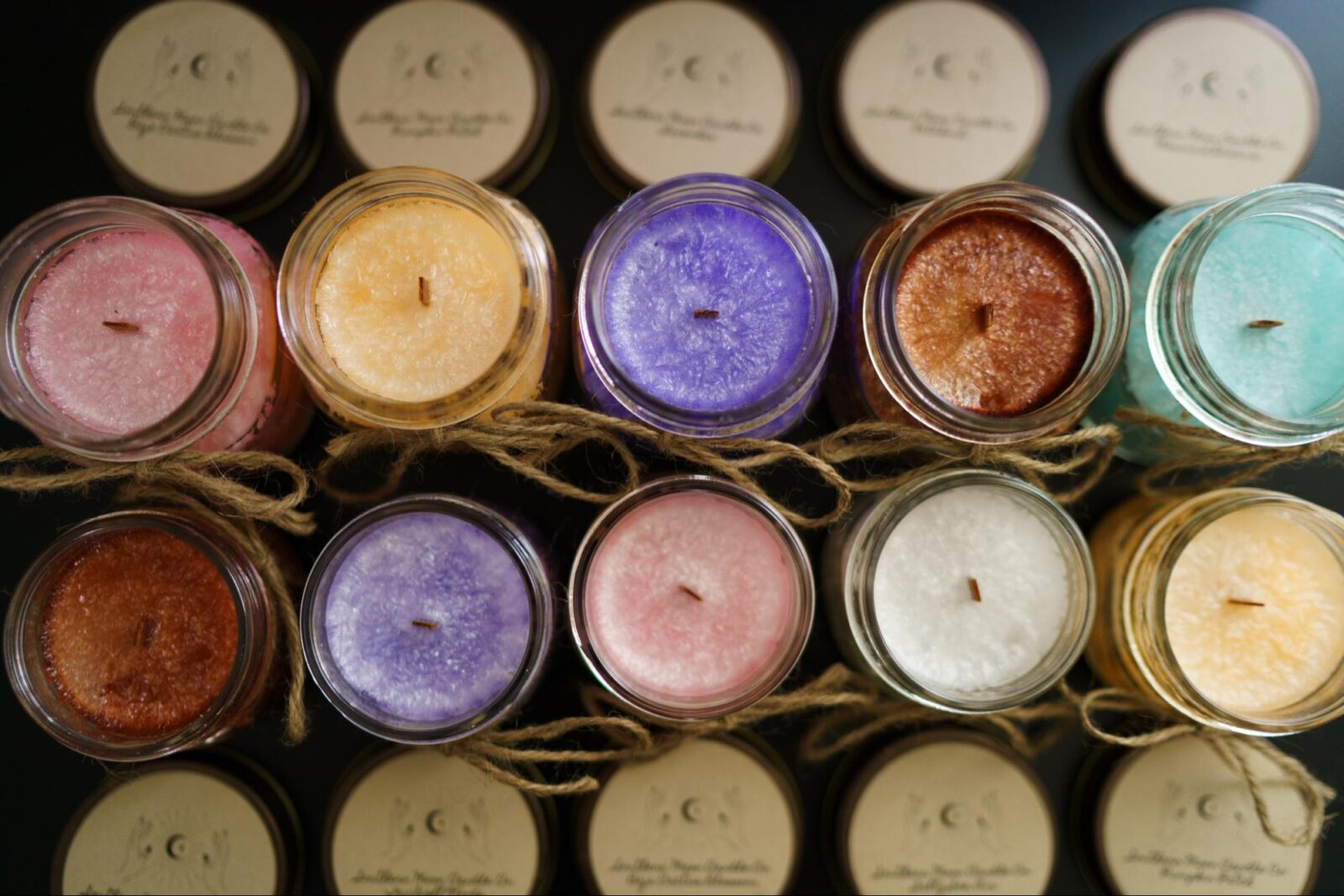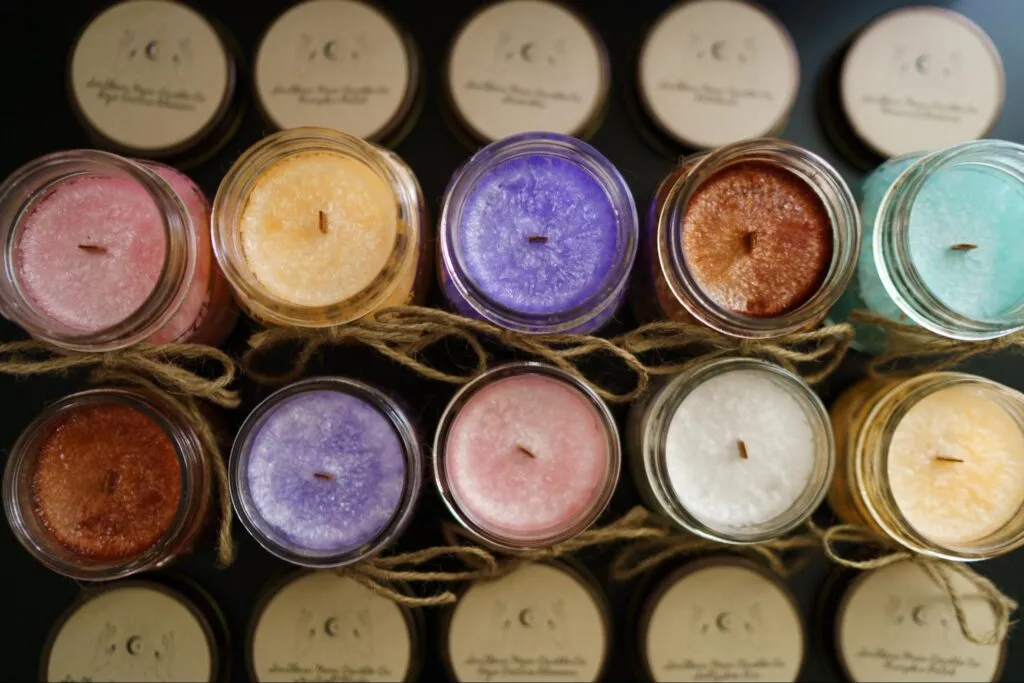 ​​Whether it's a romantic date night or your self-care ritual, lighting a scented candle is the perfect way to perk up any ambiance. You can choose a scented candle to make spaces feel warmer, brighter, and cozier. You can be a newbie dabbling with new candle fragrances, or you're a candle collector. Adding a new scent to your collection can be long and tedious. However, if picked right, aromas, and smells can make you fall in love so much that you'll want to breathe and live them for days and months.
Smelling, sorting, and sifting through the plethora of candle scents can be time-consuming. Even candle aficionados can get caught up in the dilemma of choosing a candle that is perfect for the occasion or room. By smelling many candles, and a little bit of knowledge and research, let's see how you can choose a candle scent that you love.
Our guide will help you choose the best candle scents—from 100 percent soy, beeswax and wood wicks to festive specials.
A Complete Guide On How You Can Choose Candle Scents?
Glowing scented candles not only fill up your home with beautiful smells, they often bring character and elegance to your home decor. If you're looking to add new candle scents to your home, these tips can help you choose the best candles.
Given the abundant options, choosing a candle scent may seem to be a highly confusing task. However, the solution is pretty simple and much more fun! Here it is: just pick up a candle, sniff in a deep breath, smell the candle, and ask yourself:
Is the scent pleasant?
Is this something I can smell every day?
Does it smell of something familiar?
Would I wear it if this was perfume?
When it comes to scented candles, aesthetics and functionality are both important. Candle density should also be kept in mind, along with the visual appeal of a candle. You might also want to reuse those gorgeous glasses scented candles are often set in. Our expertly crafted candles come with reusable containers.
Things to Consider for Your Next Best Candle Scent
Now, let's look at the things you should consider before you buy a scented candle. After all, choosing a candle fragrance is personal and reflective of your home style and persona. Our olfactory senses and fragrances can weave sweet memories together in us, thus affecting our moods and emotions.
Did you know that humans can distinguish more than a trillion different scents?
1. Consider Your Space
The first thing to consider is the space for your scented candles– where you wish to use them. The room size and type should be considered. You wouldn't want to place strong-smelling candles in a small room such as a dressing room. You wouldn't want to put just one small candle in a large living room. Balancing smells and spaces is the key. Placing a sweet fruity candle in the kitchen or dining room might hamper your dining experience.
And please don't forget that not all aromas appeal to everyone in the same way. So, if you're wondering if different spaces can use different types and scents for candles, the answer is an absolute yes!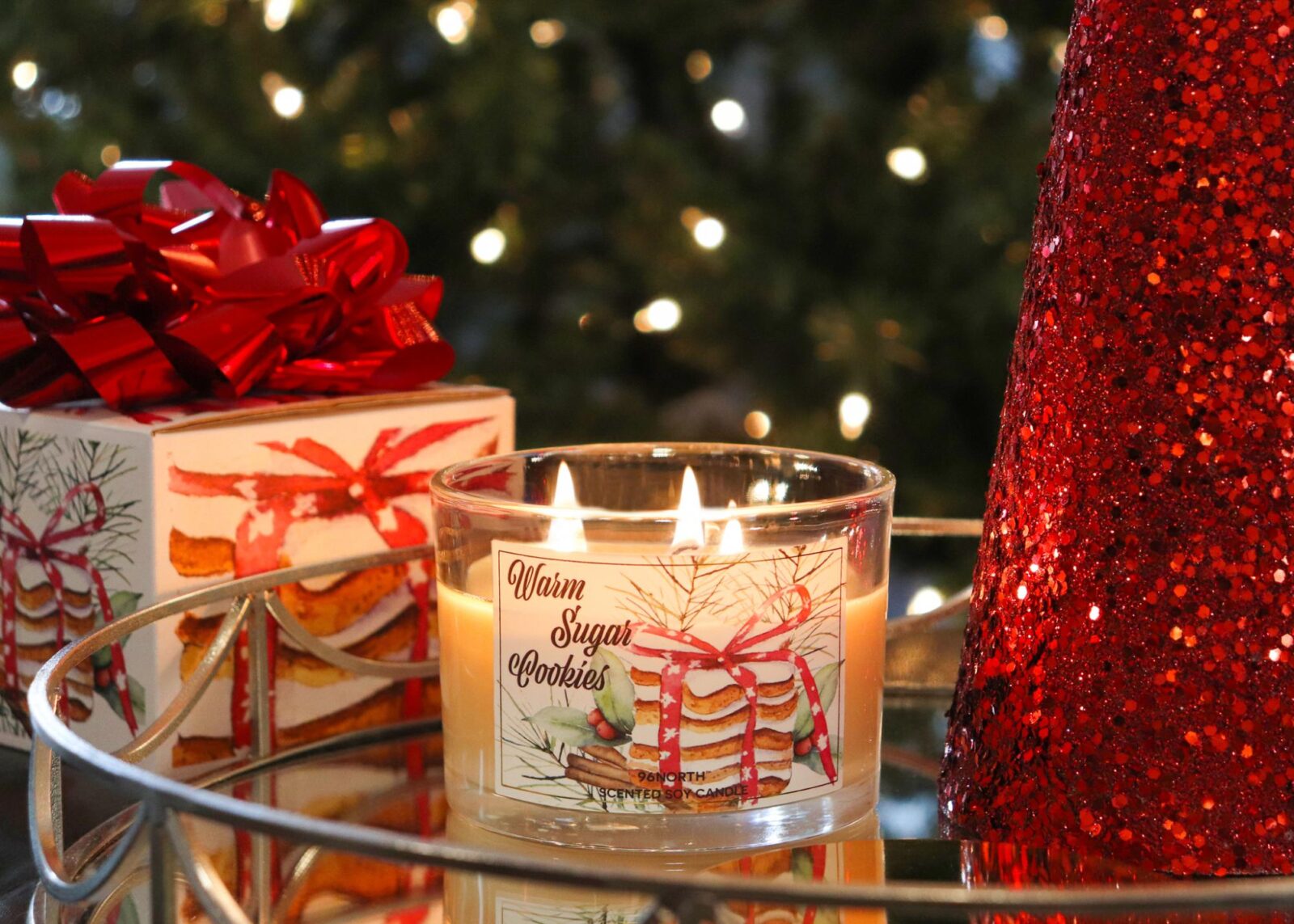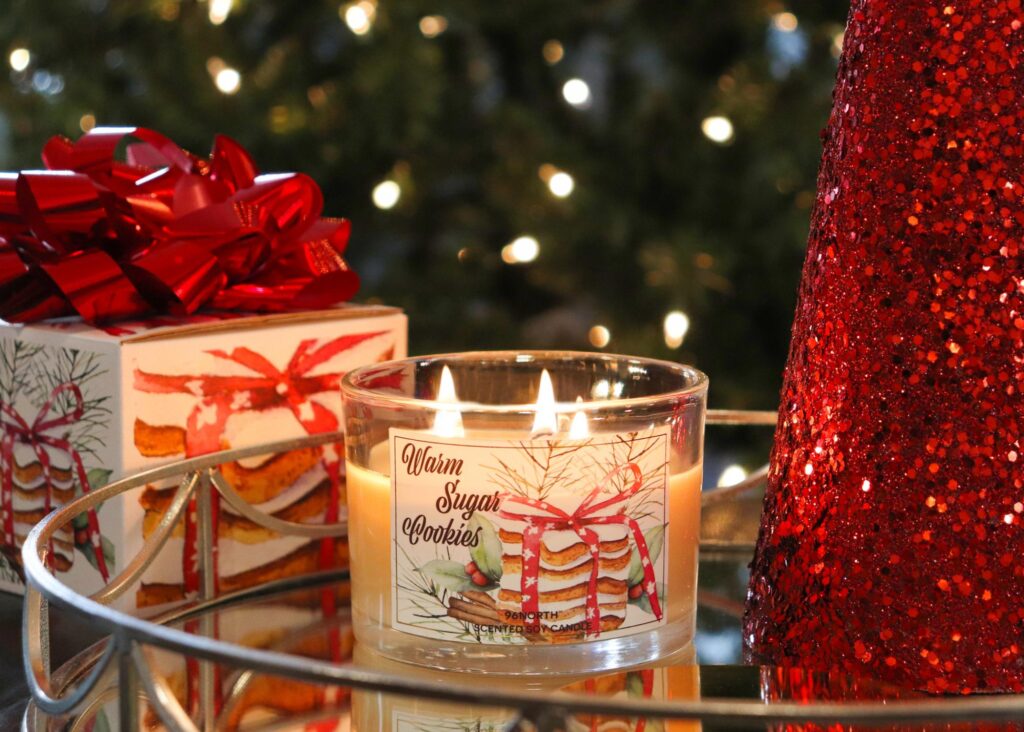 2. Consider the Candle's Purpose
Sweet aromas blossom in the air as the candles give off their warm golden light. That is one purpose of a scented candle. You can buy scented candles for specific purposes. Not only for a romantic setup or a meditative ambiance, but candles also have significant therapeutic benefits. You can light up a citrus-scented candle to elevate your mood, bring joy, and energize the surroundings. Studies have proven that scents like lavender, chamomile, and peppermint have a calming, soothing effect on our nervous systems.
You can also cozy up with your boo and enjoy our Warm Sugar Cookies candle or a eucalyptus-scented candle in the bath. Or add these to your self-care routine.
On the days you don't want any scents lingering in your surroundings, you can use an odor-neutralizing candle scent like coffee, cedarwood, or pine. You can now banish odors from aromatic cooking, pets, bathrooms, and just anything.
3. Consider the Candle Type
We are lucky that so many candle scents are there to choose from. And we are also lucky that there is something perfect for everyone. You should easily be able to look for the ingredients of any scented candle. You might want to check the types of candle wax used. You will find options like natural beeswax, paraffin wax, soy wax, palm wax, liquid wax, and bayberry wax.
The purpose of a wick is to deliver the wax or oil to the flame; naturally, candle wicks are a crucial part. Candle wicks come in many forms, such as wood, cotton, and metal.
You might also fancy different shapes and colors of a scented candle to jazz up your home decor.
Tip: trimming wicks every hour gets the most use from traditional candles.
4. Consider the Fragrance Type
Once you are sure of the candle type, purpose, and place, it might be best to consider the fragrance type you want in your scented candles. Scientists say certain scents can appeal to you because of the memories associated with them. Here's a little trivia to play around with the fragrance type. Cold throw is the amount or intensity of fragrance emitted from an unlit candle. Hot throw is described as the strength of fragrance emitted from a lit scented candle.
You can consider cold and hot throws to experiment with different fragrances such as musk, rich spices, or fresh florals. There's no right or wrong approach here except that experimentation will bring you lots of fun and a pretty impressive collection of scented candles.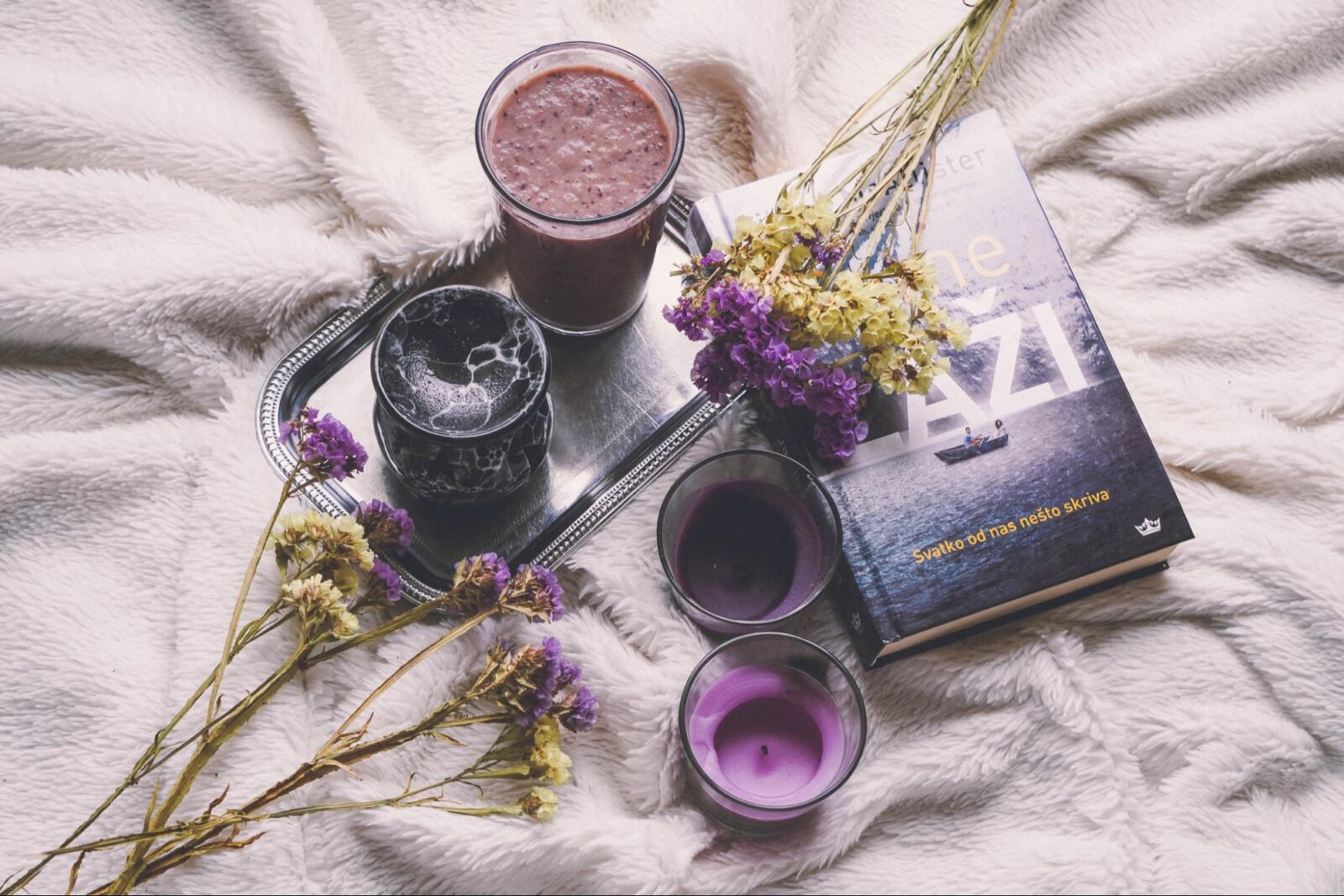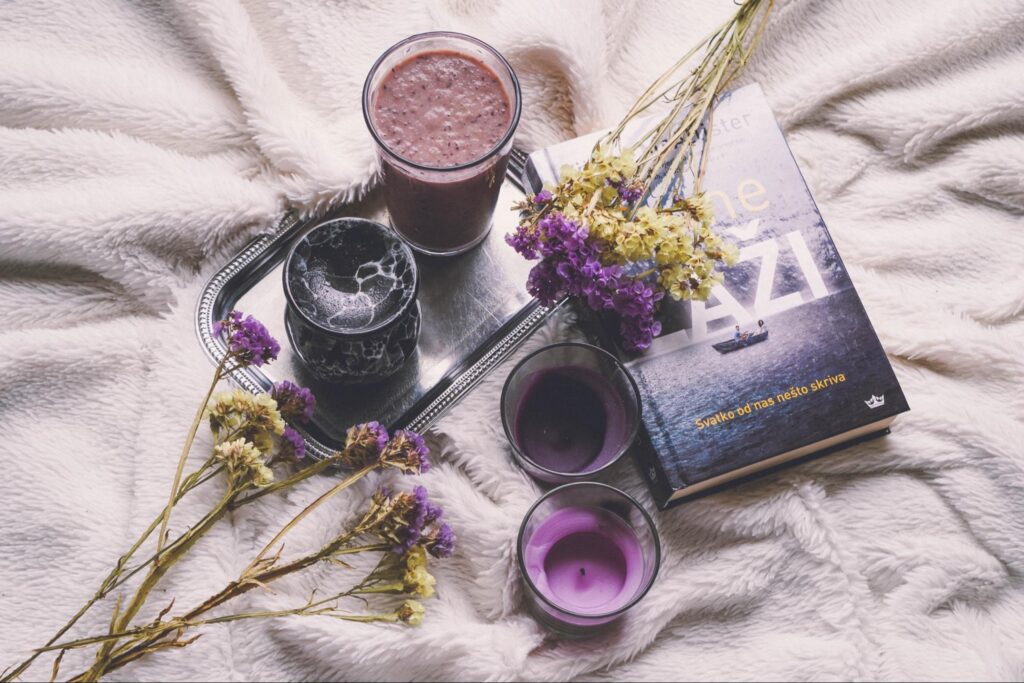 5. Consider the Seasons
Yes, you can choose scented candles according to the seasons. With every changing season, you can celebrate big and small moments alike. Because with every season, change is not the only constant (hint: candles are as well).
Our experts believe in natural ingredients, and so we look up to nature for inspiration. You can never go wrong with picking up floral scents for Spring that mimic the blooming season. You can invite beachy vibes to your home with breezy, refreshing scents. Fall in love with Fall with Pumpkin Spice scents, Patchouli, and Apples (think delicious baked goods). And don't forget to decorate your homes with holiday-inspired candle scents, charming decorations, and gorgeous containers.
Candle Scents for Spring
Spring is the time for all things new and fresh. For a pleasant spring vibe at home, you might choose candle scents such as figs, coconut, rose, jasmine, or hibiscus– anything floral, fruity, and fresh.
Candle Scents for Summer
Let's simply agree that those hot hot hot days call for a cool, calming candle scent! For sunny summer days, buy candle scents that are citrusy, fresh, and cooling. You might want to pick up a lime-scented candle or fragrances with a hint of sea salt, orange, juniper, sandalwood, berry, etc.
Candle Scents for Fall
No doubt fall is such an aesthetic season. Not only the colors but nature itself is singing of change. The best fall candle scents to complement the natural flow of life are: cinnamon, caramel, vanilla, nutmeg, lotus, and pine– anything spicy and woody should be your go-to.
Candle Scents for Winter
The winter season is the best to cozy up next to a fireplace or under big wooly soft blankets. And give yourself a warm hug of a scented candle. You can never go wrong with woody scents for those chilly winter days and nights. We love Winter Forest, Madagascar Vanilla, and French Lavender, especially this season.
One special thing about winter is that it transcends you into the holiday season. Tis the season to buy decorative scented candles, and you can splurge on all sorts of options. Yay! Holidays!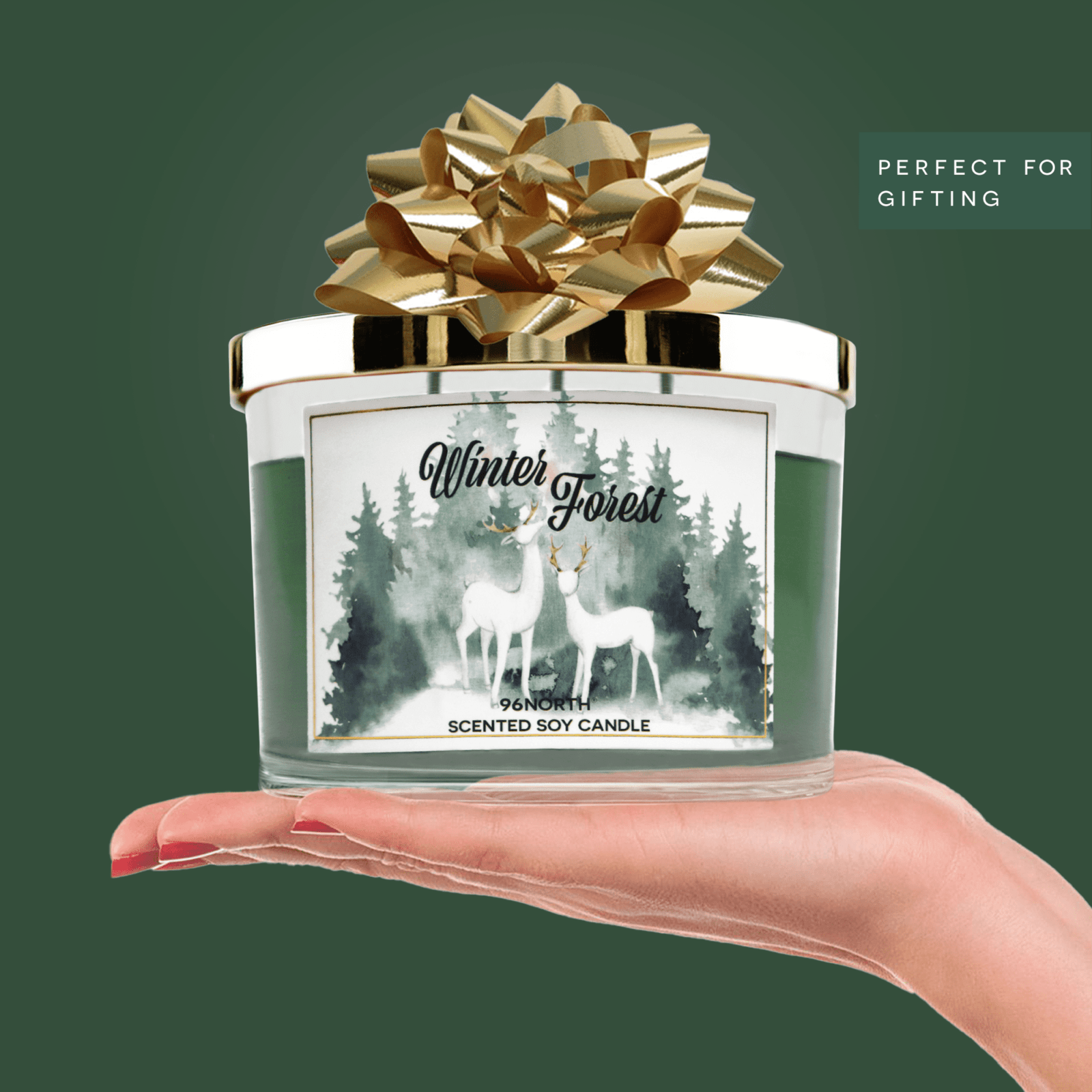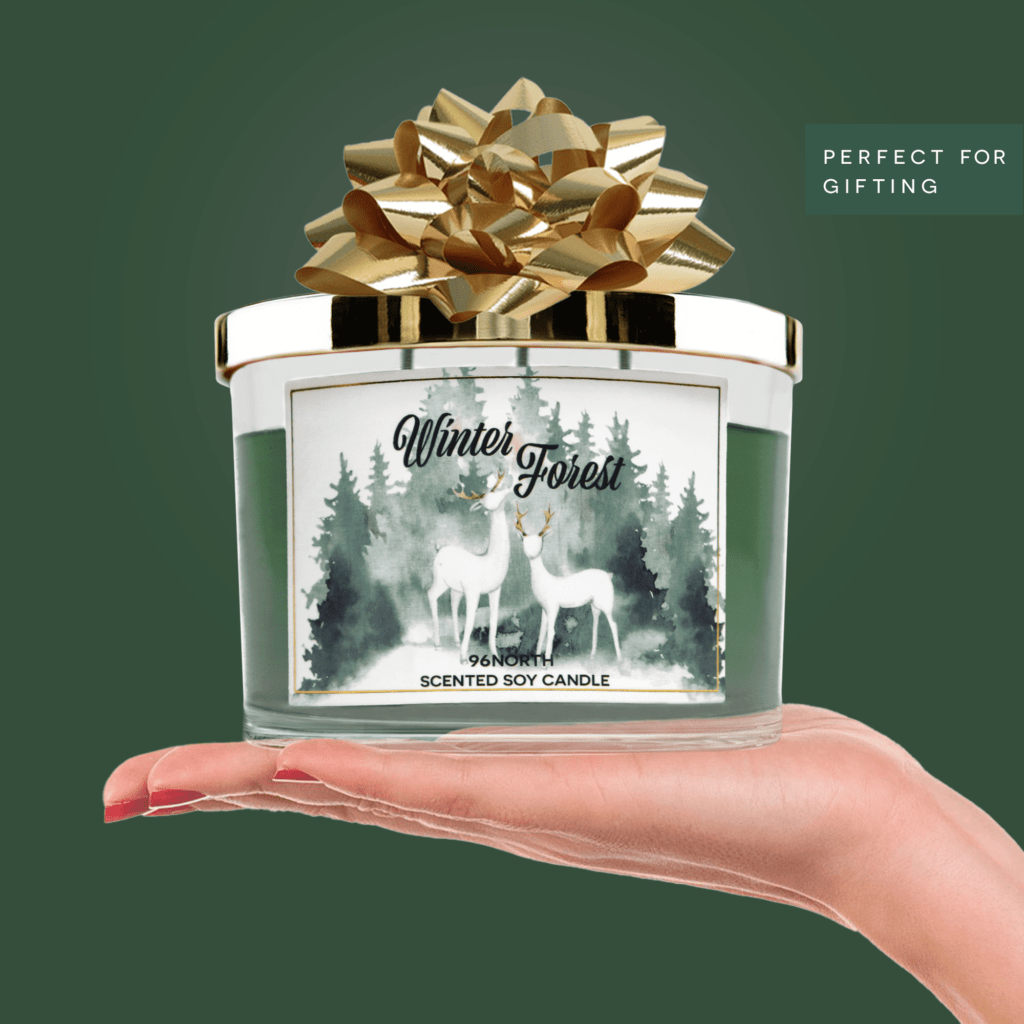 Best Candle Scents In 2022
The recipe is simple: the best candle scents in 2022 can be picked from four main categories: floral, fruity, fresh, and woody. And these four main categories expand into all the incredible options we guided you through. So, pick up that tempting jar of a scented candle, and smell your way into the best option for you.
Hey! Don't forget, scented candles also make perfect gifts for your loved ones. And you can also indulge by picking up candle making as your next hobby.
FAQs
What is the most relaxing candle scent?
According to a recent study, the most popular candle scents are lemon, cinnamon, and jasmine. You might want to pick up a lemon-scented candle or fragrances with a hint of sea salt, orange, juniper, and sandalwood.
What candle scent is most popular in 2022?
Vanilla is voted as the best candle scent in 2022. You can pick a candle scent from four main categories: floral, fruity, fresh, and woody. These four main categories expand into all the beautiful options we guided you through.
What makes a great candle?
You can banish odors from aromatic cooking, pets, bathrooms, and just anything. Scented candles are also one of the most popular home decor accessories.
What is the most romantic candle scent?
You can also cozy up with your boo and enjoy a sandalwood-scented candle or a eucalyptus-scented candle in the bath. Or add these to your self-care routine.