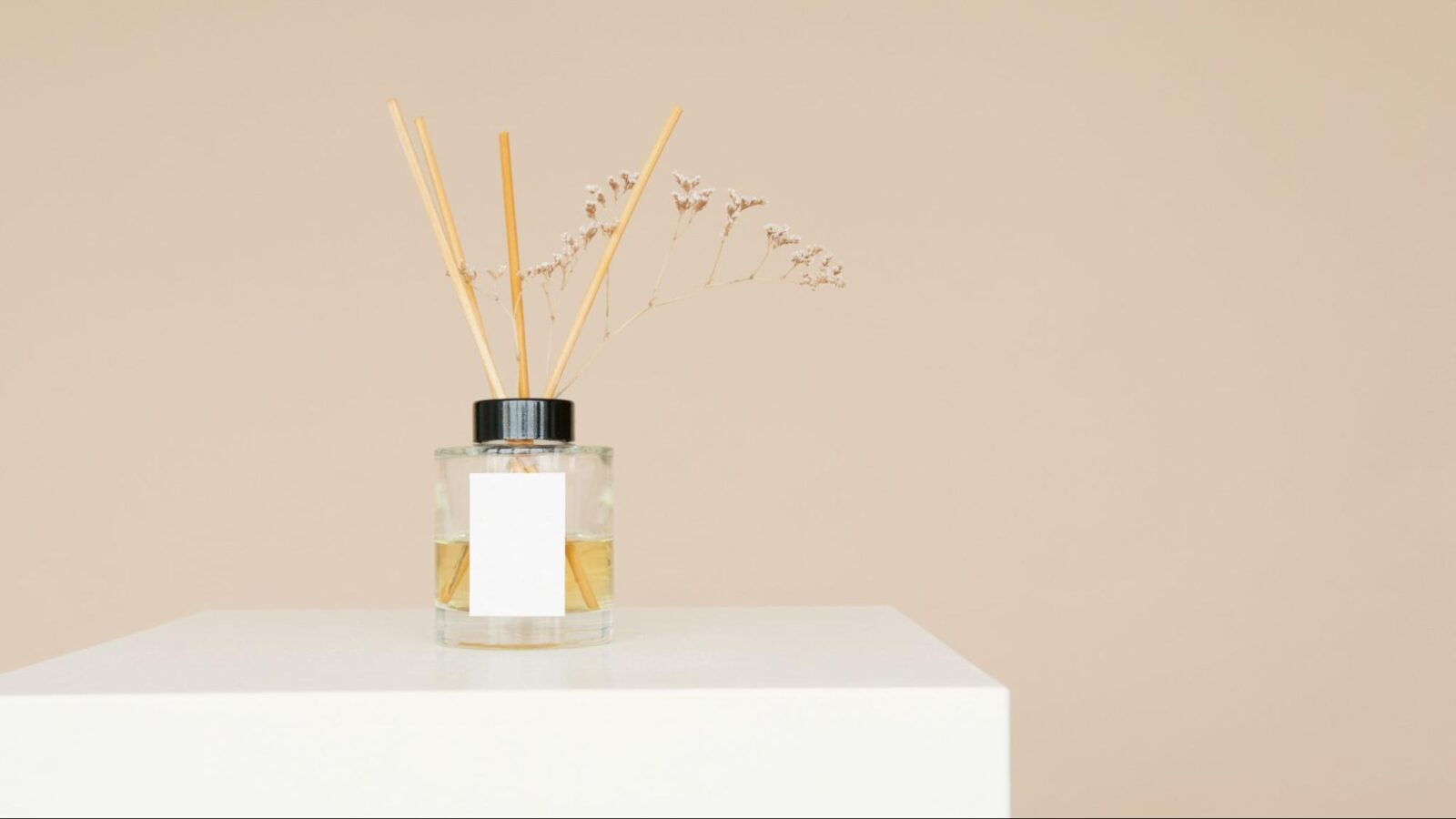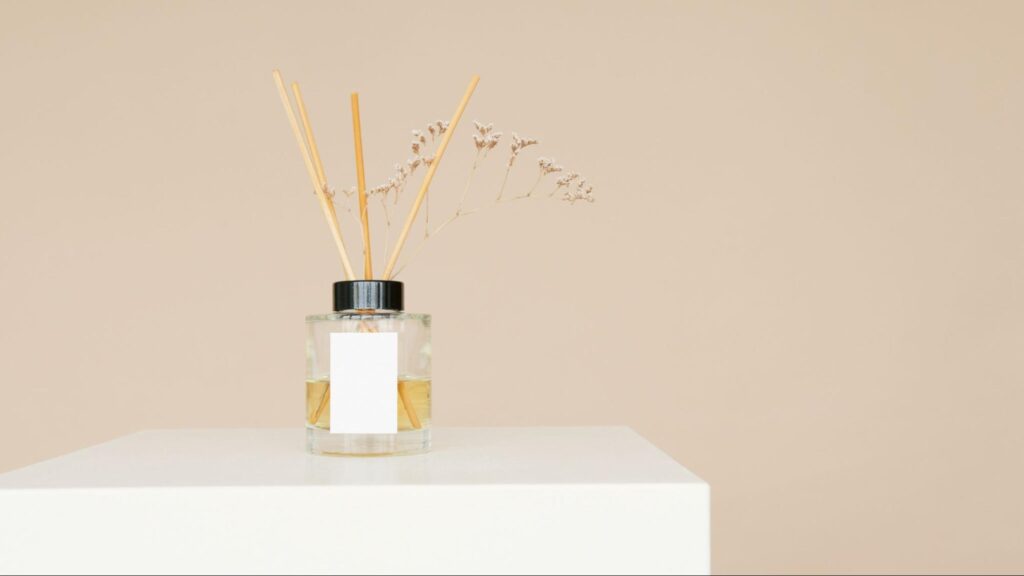 Reed diffusers are the perfect accent to any room – a reminder to wind down and appreciate life's simple luxuries. Low maintenance and affordable, these diffusers can induce feelings of joy and relaxation through the long-lasting benefits of aromatherapy.
The highest-quality reed diffusers will use a unique blend of essential oils to cast subtle undertones of your preferred scent into your home's atmosphere. However, finding the perfect diffuser that fits your personal needs can be nearly impossible if you aren't sure what to look for.
If you're looking to freshen up your space with balmy fragrances all season long, we've got you covered. In this article, we'll provide you with expert-level insight into how to choose the best reed diffuser for your home or office.
Key Points
Reed diffusers provide a refreshing, easy-to-use method of bringing notes of pleasant aromas and cozy accent decor to your home. It can also purify the air in a space by removing harmful microorganisms.
Choosing the proper oil reed is essential to ensure you are using a high-quality product that is beneficial to your health. Reeds made from bamboo, rattan, and fibre can each bring benefits to your home's atmosphere.
When purchasing a reed diffuser, it's best to look for high-quality, reputable brands that match your specific needs. In all, quality and appearance should be the most important factors in your search.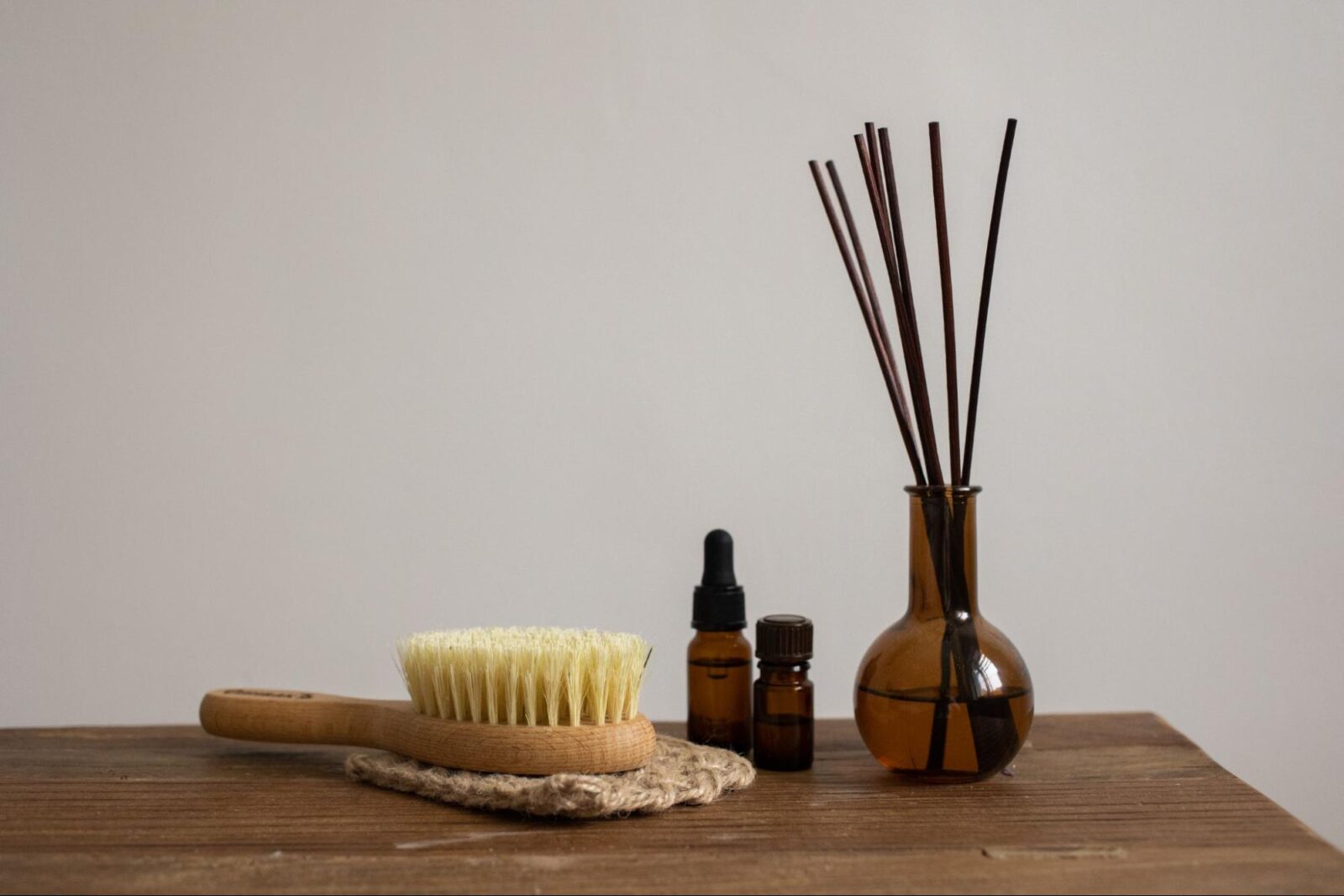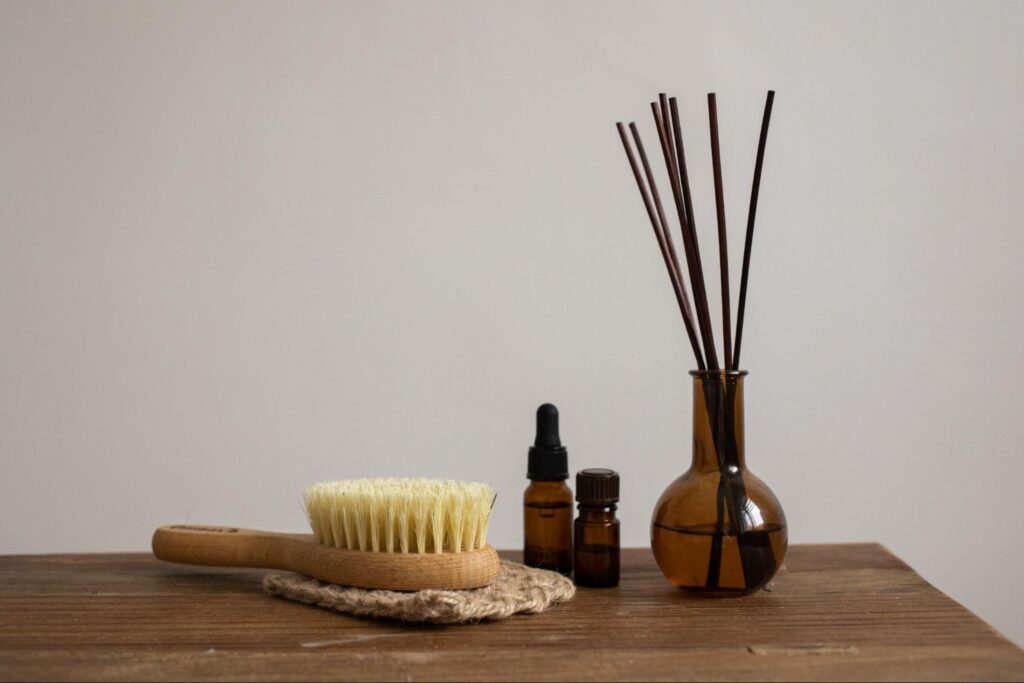 Why Use a Reed Diffuser?
Many diffusers on the market use a variety of harsh chemicals and additives to release scents into the air. In spite of that, reed diffusers use only three simple components: fragrance liquid, reed sticks, and a vessel. No electricity is required to disperse scent into your home all day long, making them a natural, eco-friendly alternative to other types of fragrance diffusers.
Moreover, the air in your home can easily become contaminated with unwanted particles and dust, causing air-borne allergies and respiratory issues. With the help of anti-fungal and cleansing essential oils, reed diffusers can help improve indoor air quality in your home and reduce mold and harmful microorganisms.
If you live with small children, pets, or anyone else with sensitivities to strong scents, reed diffusers are an efficient way to achieve a pleasantly aromatic home without worrying about potential health risks. Unlike candles, these room diffusers are flame-free and produce a constant fragrance that lasts much longer.
Which Oil Reed Should You Choose?
There are two types of diffuser sticks that can be used in your reed diffuser: natural and synthetic. Whichever you decide to go with, both natural and synthetic reeds will have their pros and cons. Let's take a look into which oil reed may be best for you.
Rattan reeds
One of the most recommended types of diffuser sticks, rattan reeds have small tunnels for essential oils to travel up the stem and diffuse a refreshing scent into the atmosphere. This makes them a much more viable option for oil wicking. Upon first use, let the reeds soak in the fragrance oil for at least 30 minutes, then flip upside down to coat both ends in the oil.
Natural rattan reeds also have the advantage of lasting longer than other types. Compared to bamboo reeds, rattan diffuser sticks are less likely to become saturated or clogged, which allows essential oils to be diffused at a much slower pace. To keep up with the natural aesthetic, consider oils with more earthy or woody undertones, such as sandalwood or vetiver scents.
Bamboo reeds
Using bamboo reeds (otherwise known as bamboo skewers) in your diffuser can have certain limitations. For instance, bamboo skewers are less porous than rattan reeds, which means they are more likely to become clogged or oversaturated from the thick consistency of the fragrance oil. For this reason, it's better to skip the carrier oil and use water as your fragrance liquid to ensure that scent will be able to travel up the stick.
Bamboo skewers may be less effective in diffusing oils into the air, but they remain a more pure alternative to synthetic reeds. For those looking for a lighter yet all-natural diffuser, bamboo reeds may be the perfect option.
Fibre reeds
Fibre reeds are a synthetic type of diffuser stick that are often manufactured from a mixture of terylene, cotton, or other synthetic fibres. With their uniform porosity distribution, fibre reeds clog less frequently than rattan and bamboo reeds and are specifically designed for oil wicking and scent diffusion.
Besides their high absorbency, fibre reeds can easily be matched to your home's aesthetic. These diffuser sticks come in a variety of colours to serve as the perfect accent decor or complement to a room's furniture. However, due to the use of synthetic materials, fibre reeds have a higher environmental impact than their wooden counterparts.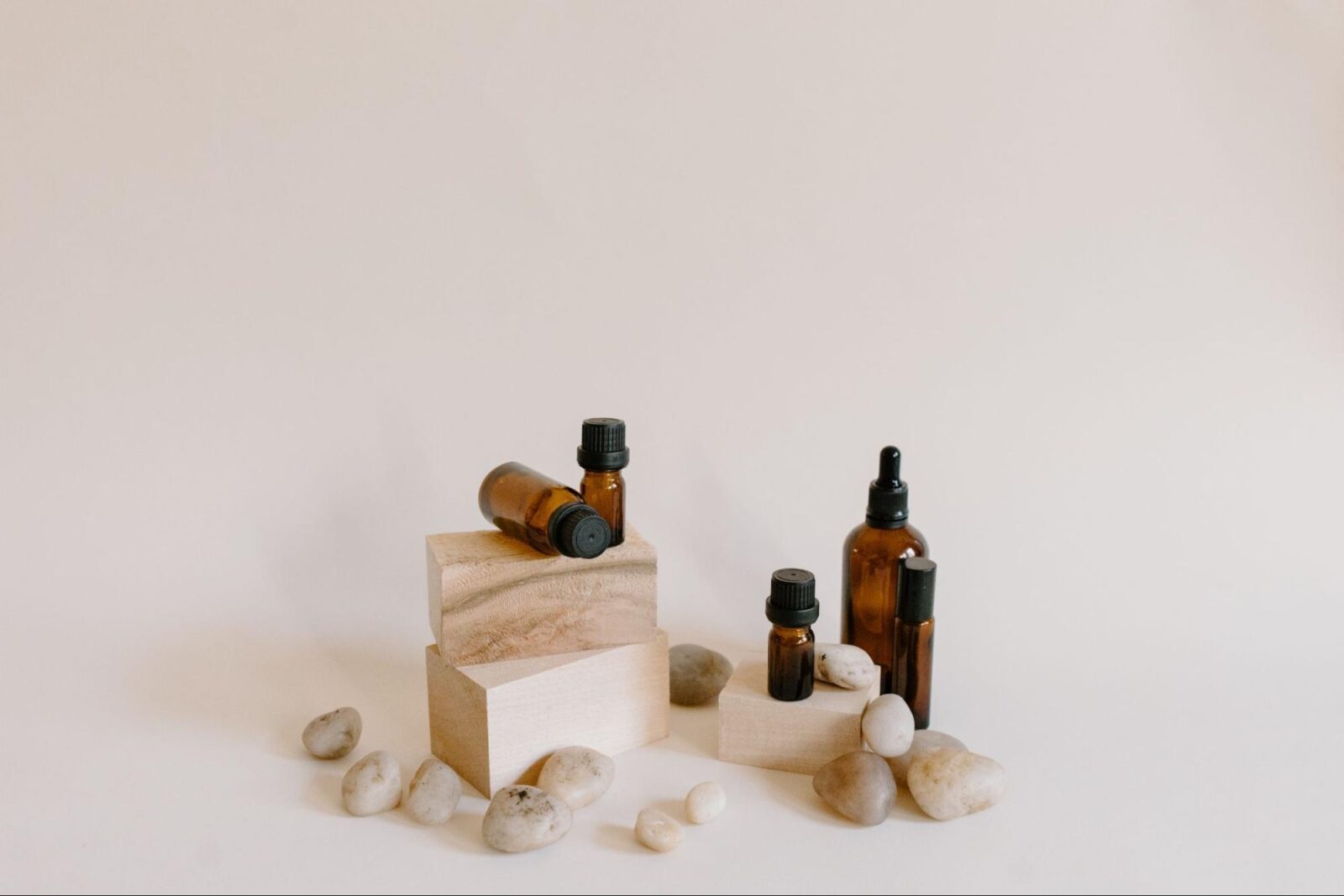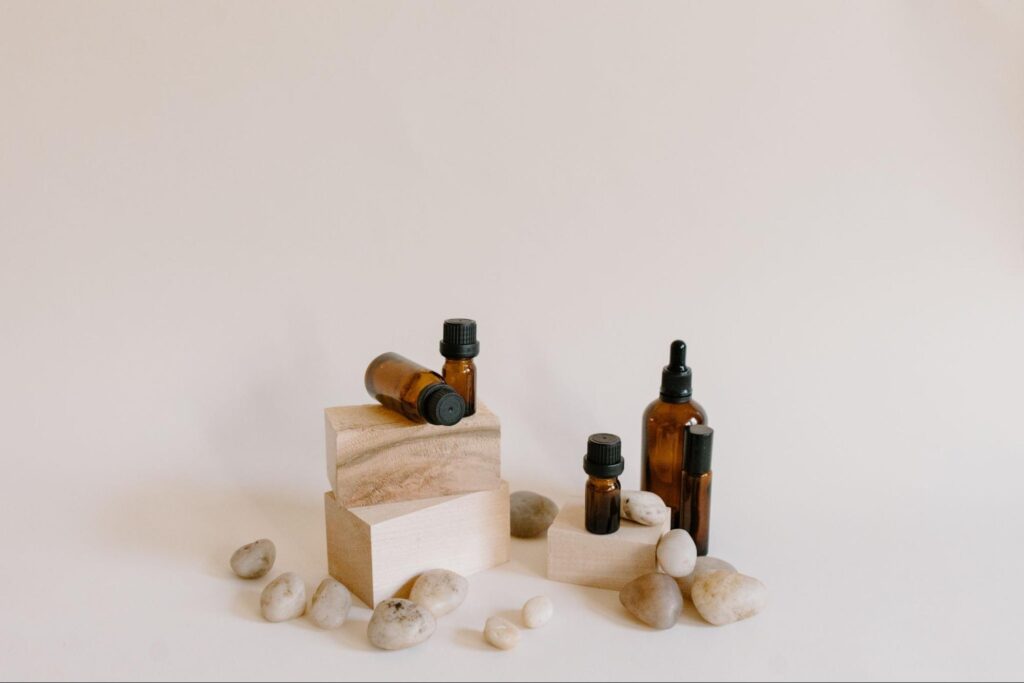 Tips For Choosing the Best Reed Diffuser
Reed diffusers can add an air of freshness and energy to your home's atmosphere. However, choosing the right one for you can be a hassle. Here are a few things to check off the list before purchasing your next room diffuser.
High-Quality Essential Oils
The diffuser itself may be important, but what goes into it is essential – literally. For a natural yet revitalizing aroma, make sure that your home fragrance diffuser uses high-quality essential oils that are free of alcohol, parabens, and phthalates. Research oil suppliers to ensure you are receiving 100% natural essential oils, rather than synthetic fragrance oils that could contain harmful chemicals.
Narrow-Necked Bottle
When looking for a reed diffuser, it's important to pay attention to the bottle's appearance. Although appearance may not seem like an outlying issue, it can have a direct effect on your diffuser's performance. For instance, bottles with narrower necks are more effective because they allow less room for the aromas to escape. In turn, this releases stronger, more invigorating scents into your space.
Aromatic Fragrance Blend
When guests arrive at your home, one of the first things they notice is an aroma. Ensure that guests are always met with a pleasant scent by adding the perfect blend of fragrances to your reed diffuser. Look for brands that carefully craft room diffuser oil blends that are specific to your needs, such as a blend of bergamot, cinnamon, and lemon for an energizing wake-up call in the morning.
Matching Decor and Aesthetic
Diffusers may play a specific function in your home, but they can also be the perfect opportunity for sprucing up your room's decor. Choose a diffuser that will match your home's aesthetic, such as tan-colored reeds to match warm and neutral tones. Then, place your diffuser in an area with increased daily traffic such as a hallway or entrance to a room. This will not only create air circulation to waft fragrances throughout the room but will create a small, cozy accent to an otherwise empty area.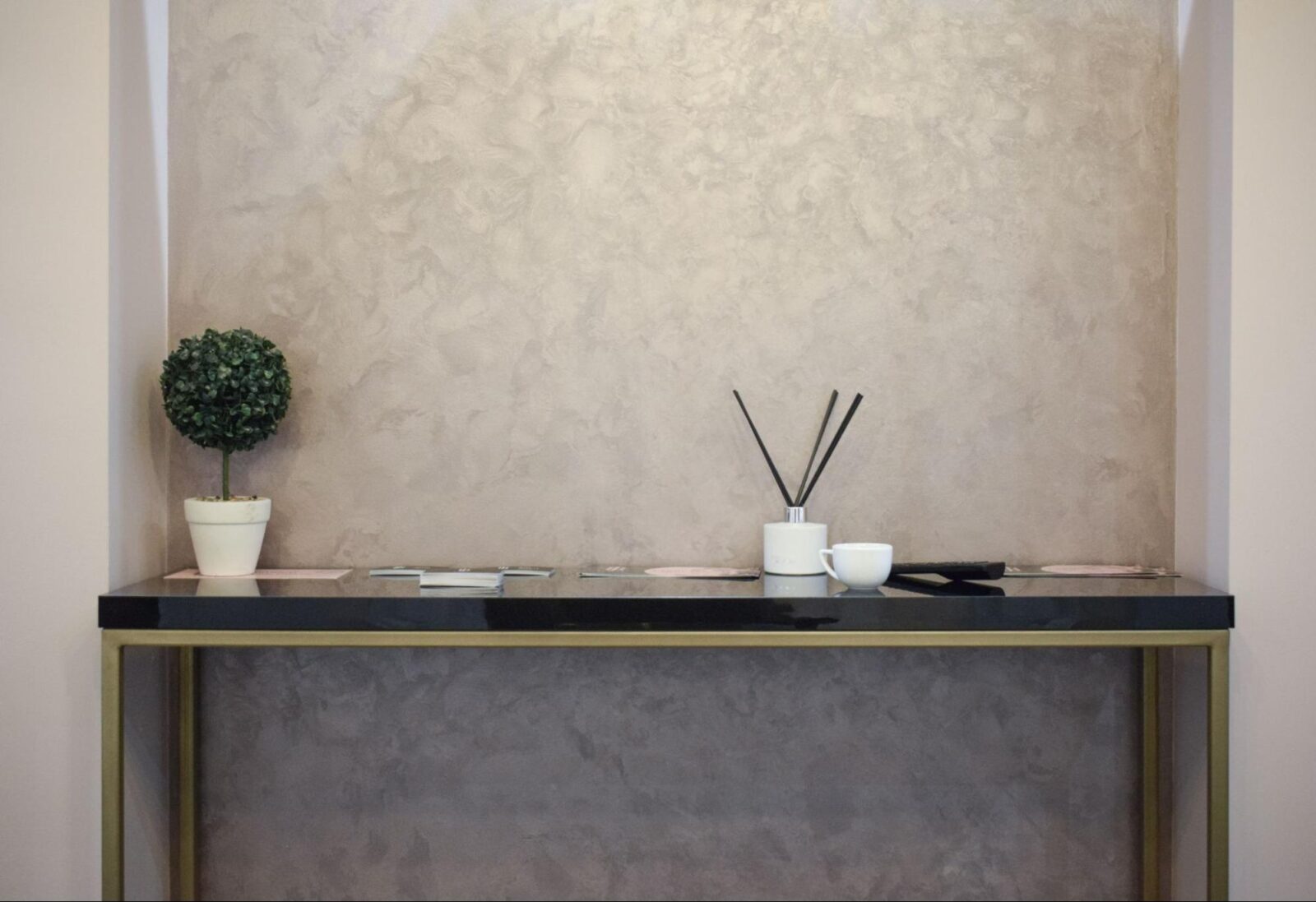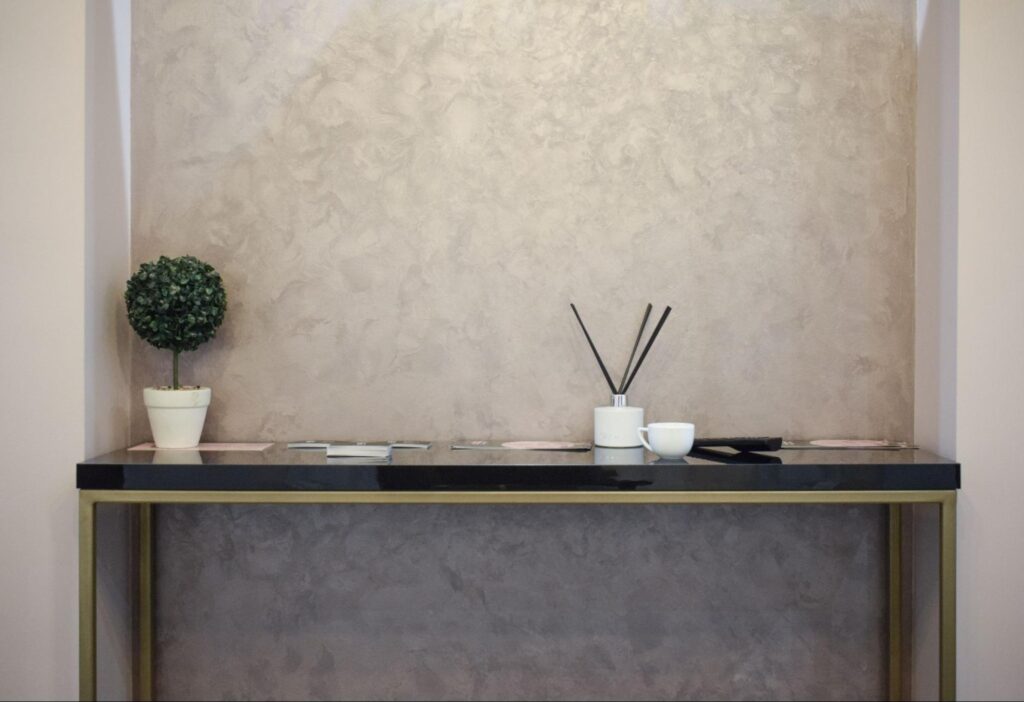 Discover Our Premium Home Fragrances
Whether you are looking for the ideal gift for a loved one or you need a cozy scent to kick off the cold seasons, a reed diffuser can be the perfect finishing touch for any home or office area. At 96NORTH, we prioritize your satisfaction by producing all-natural reed diffusers and premium candles to fulfill your unique style and needs.
Our vision involves crafting products with 100% naturally-sourced scents to instill feelings of warmth and satiety every day of the year. High-quality ingredients, premium wicks, and delicious fragrances can make all the difference in making your home feel like your personal haven.
Ready to explore our luxury collection of all-natural soy candles and reed diffusers? Connect with one of our specialists today to learn more about our specialized offerings and their benefits.
FAQs
Are reed diffusers safe to use?
Reed diffusers are generally safe to use in your home or office. However, it's important to exercise some caution when setting one up. As with any room scent diffuser, always ensure that the diffuser and accompanying essential oils are stored away from children and pets, as essential oils should not be ingested or applied directly to the skin.
Can you re-use reed diffuser sticks?
Although it may be tempting to get the most out of your fragrance oil, re-using reed diffuser sticks is not recommended. This is because diffuser sticks will eventually become saturated or clogged over time, and the fragrance will no longer be strong or effective. Luckily, the sticks placed in a refillable reed diffuser will last up to six months before you ever need to replace them.
Are reed diffusers environmentally friendly?
Depending on the type, reed diffusers can be environmentally friendly. A regular diffuser with rattan reeds will emanate no soot or film onto furniture or walls, which makes them a more eco-friendly alternative to candles. If you are looking for reed diffusers that are less harmful to the earth, it's important to stay away from chemical ingredients like alcohol, DPG, and parabens. Natural reeds, as opposed to synthetic ones, will also be much less harsh on the environment in terms of manufacturing.
What fragrance should I use in my diffuser?
The scent you add to your reed diffuser is entirely up to your preference. You may choose a fragrance diffuser oil according to your current mood or a certain event or time. Fragrances such as lemon, orange, and peppermint are perfect for diffusing during cold and flu season, while lavender and cedarwood can help induce sleep and relaxation.